dear subconscious
, what is with all of these crazy weird dreams lately?  last night my dream involved a roller coaster in the middle of downtown and me buying a bracelet that was really a wristband and ended up being $20, even though it was marked as $3, and then me getting mad and yelling at the poor girl working there.  i don't know.  not as weird as
buying a baby off of craigslist
.
dear zack, i love that after telling you my crazy dream immediately upon waking, you just looked me straight in the eyes, told me you love me and kissed me.  you're the bestest.
dear morning runs
, this is a new thing we're doing.  like, i am not a runner.  but i want to be!  so this is our new routine and so far so good.  i'm no usain bolt, but hey, baby steps.  gotta say, it feels pretty damn good rolling out of bed and running in the perfect 8am weather.  feels like fall.  and then 3pm rolls around and it's 97 degrees.  yeah.  not fall yet.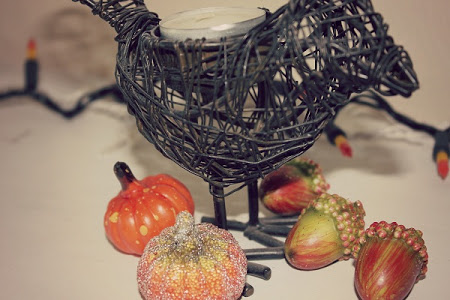 dear house, i got in one of my crazy katie cleaning moods yesterday and scrubbed you top to bottom.  i also may or may not have busted out all of our fall decor.  our mantle is now adorned with glittery pumpkins and the like.  i also got out our cinnamon roll candle, only because we don't have a pumpkin spice candle.  
dear bath & body works, we will be visiting you soon so i can get a pumpkin spice candle.  or three.
dear fall bucket list, yes, i wrote you out, and on a hot pink post-it note even.  but i only have three things so far.  hm.  that's kind of pathetic, no?  i still have about one week until fall officially begins.  i got time.
what are your favorite fall activites?
xo
follow me on instagram!  @katiemichelledid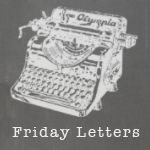 Read More on Katie Did What