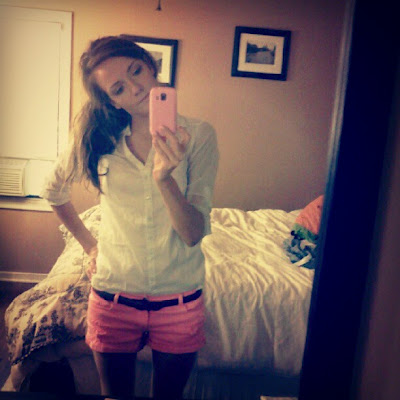 dear husband
, i like this whole
"working at home"
thing.  especially since i get to do it with you.  this is good.
dear harry potter books, i'm officially the newest harry potter diehard fan.  i'm about to start the half blood prince and i'm super excited.  don't make fun.  i'm a huge nerd, yes, i know.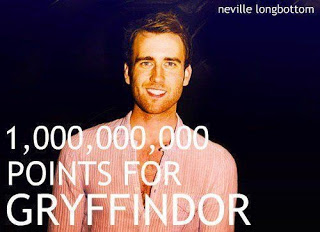 hehe.
dear shark week, i am always so excited for you each year.  sometimes you make me squirm, but i just can't look away.  unless sharks are devouring flesh or something sick like that.  then, i look away.
dear movie night, you're my favourite.  especially when there's red vines and popcorn.  red vines and popcorn are the best.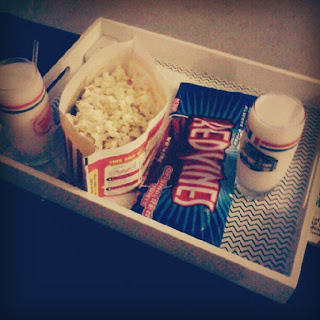 dear antique fair, it was terribly hot, but still a fun date.  and we got a cool mickey mouse toy so i feel like it was all worth it.  right?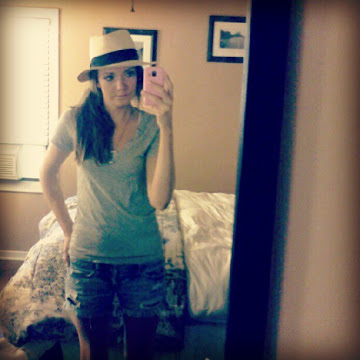 dear weekend, time to go up the hill and see my parents, yay!  can't wait.  pizza, late night talks with my mum, some wine, movies, maybe a round of scrabble.  it's going to be so fun.
hope you all have a great weekend!  happy happy happy friday!!
xo
Read More on Katie Did What