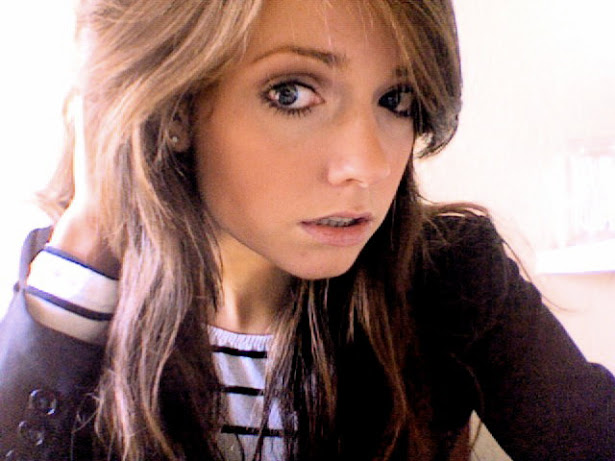 1. I play the alto sax, and I have since the 6th grade. I was in marching band (and, yes, I even went to band camp!) and concert band and jazz band in high school. First chair. No big deal.
2. I am 5'8″ although my mom would correct me and say I'm actually 5'9″, so maybe I should get properly measured sometime and see for sure, but. I am tall. And people always think I'm shorter until they meet me in person? Whatever that means.
3. I used to hate cats. HATE them. Well, mostly I was afraid of them, and their claws, and thought they were mean. And then I met Zack, and he had two cats, and now they are my children and I love them more than most things.
4. I have a legit fear of pointy-toed shoes. Like, I am scared of them. Also, snakes. But not in that order.
5. I hate mustard and tomatoes. But I love anything made with tomatoes, or that has tomatoes in it. Ketchup, tomato sauce, salsa, pico de gallo, bruschetta, caprese salad- I love them all. But give me a raw tomato, and I gag. Also, I describe things as "too tomato-y" and Zack makes fun of me for it.
What are 5 things about you? I tag you all!
xo
(thanks for tagging me, casey love!)
p.s. If you're here for This 'n That Thursday, Jena and I have decided to stop doing it. I will still, of course, be posting on thursdays, there just won't be a link up. Thank you so so much to everyone who participated! Love all of you!