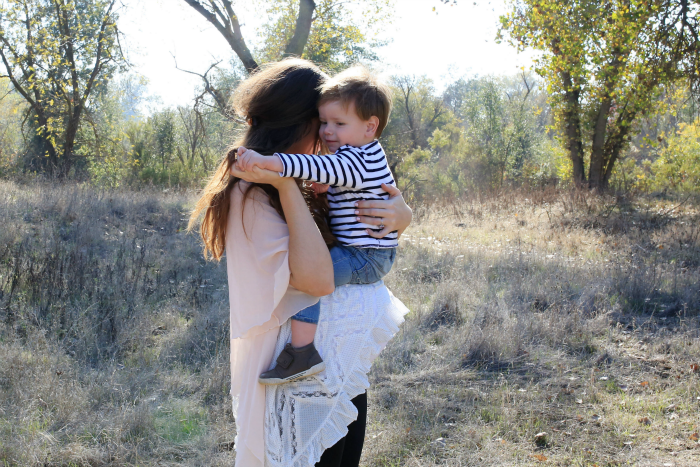 This is a piece I wrote for mom.me, that is so near to my heart, I just had to share it here on my blog, as well. Oh Samuel, all of my feelings are in this letter. I hope one day you read this and smile.
My Dear Son,
You will always be my baby. My firstborn. My little love. My best friend. The long days spent just you and I will hold a special spot in my heart forever. I know you won't remember them, but I will. And I'll try my best to remind you of them as much as possible.
My darling boy, my son, my little sidekick, we are about to expand our family by one more heartbeat. One more little body taking up residence in my arms and on my lap and in my heart. I want you to know that my love for you will never ever change. What we have is something special, something sweet and something only we can share. No one can ever replace our bond.
This letter is for you, to let you know how deep my love reaches—it is infinite, my sweet boy.
But this letter is for me, too.
xo