The Nordstrom Anniversary Sale is ON and the baby products are so good this year! My Nordstrom Anniversary Sale baby picks are some of the most popular baby products out there along with a few that we've tried ourselves!
For quick shopping, click here to get to our full and simplified list.

Here are a few of my top Nordstrom Anniversary Sale baby picks with a little more of a detailed description. I have tried and used most of these, so you'll be reading firsthand experience with the products!
Shop all kids here and all baby here.
This was probably our most-used baby product aside from diapers. We literally used one of these for every nap and bed time for about the first 18 months of both kids lives!
It's so soft and breathable! It also holds up to many, many washes, which is very important! We absolutely recommend a Halo (actually 2 or 3, because laundry!) to anyone who has or is expecting a baby! You'll be glad you have one when it's time to out your little one down!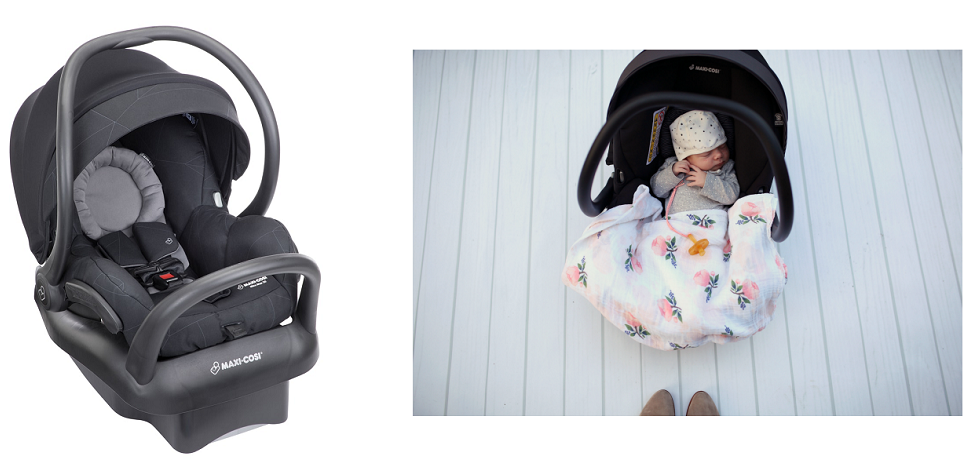 This is our favorite infant carseat. We had one for each kid and loved them. They weigh about 4 pounds, are super light and easy to get in and out of the car. This seat fits kids 4-30 pounds and has a nice low-profile when put inside your car.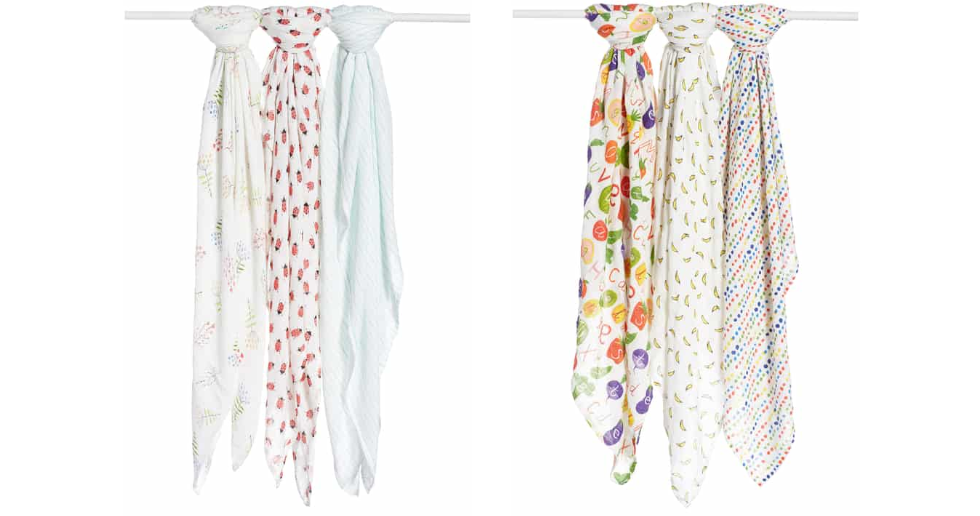 This is another one of our most recommended baby products! We also love giving these as gifts for baby showers! These blankets have so many uses! You can swaddle your little one with them, but also use them as regular bed blankets when they get older, stroller covers, as burp cloths or whatever else you need a soft towel/blanket for!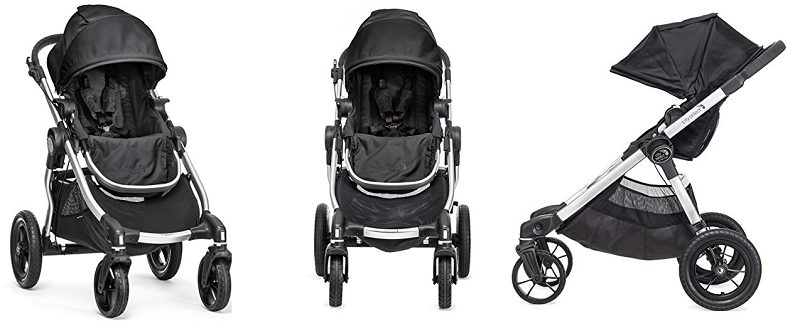 First of all, you need to know that this can be used as a double stroller if you purchase the second seat. We love that this stroller is not double-wide. We also have fun with the different configurations! We can have the kids facing us, facing out or even facing each other! It also folds up like a dream.
This is a must-have if you have or plan on having more than one little one.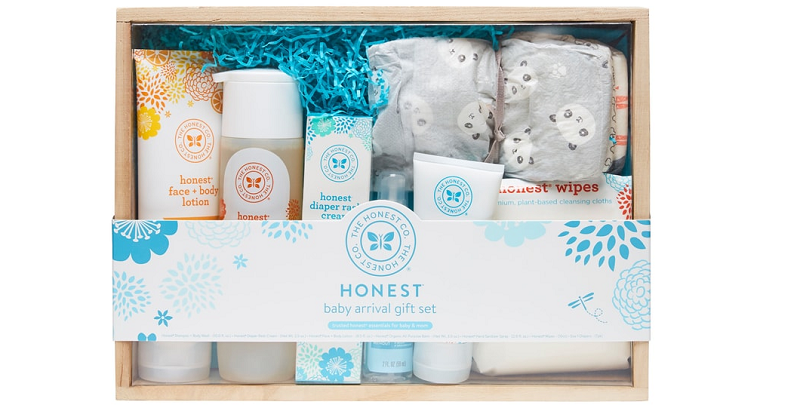 This is the perfect gift for yourself or someone you know who is having a baby. Honest products are some of the best we've used on our babies!
The healing balm (included in this set) is our most-used Honest product. It works SO well and is gentle (like all of their products) on baby's skin.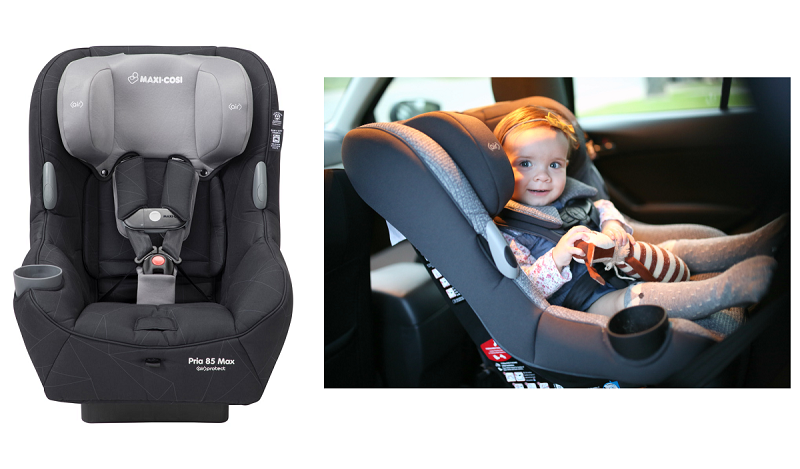 Both of our kids ride in these now. We absolutely love how snug they are in their seats! The cupholder is a must too! The entire fabric part can be removed for machine washing, which is HUGE if you've got a potty training toddler on your hands!



These are my all time favorite headband and let me tell you, I've tried a LOT. As a blogger, one of the things I get sent the most often are baby products- with headbands leading the way. These are the most perfectly stretchy, softest headbands I've tried!
We have several and recommend you grab a few for your little girl as well!

Below, you will find these and other of our top picks for baby and kids! We got the pink Nikes for Sophie and the Vans for Sam! They just happened to need the next size up in their shoes, so it was great timing!
BABY GEAR
Baby/Kids Clothes