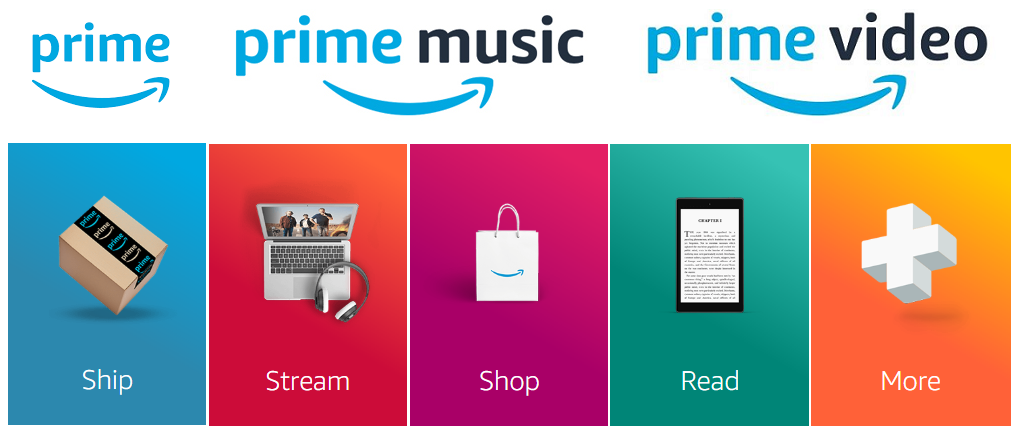 With Amazon's Prime Day coming up, I thought it might be a good time to highlight Amazon's Prime membership benefits. Prime Day deals are only available to Amazon Prime members, but don't worry! You can get a free 30 day trial here!
As parents and lovers of online shopping, Amazon is our most-shopped at retailer by miles! With not only two-day shipping, but one-day and even same-day shipping, we never have to wait a long time to get our orders! We've ordered overnight diapers in a pinch on more than one occasion. Overnighting diapers from just about anywhere else would result in shipping charges of $20-$40 alone!
I could go on and on about Amazon, and so I will below! :)
Benefits of an Amazon Prime Membership
1. Free 2-day shipping on all Prime items, which is the vast majority of what we order. Two days!! FREE! Let me just tell you how much I despise paying for shipping (Anthro, I'm looking at you… Grrr) so this is HUGE.
2. Prime Now in select areas (including Sacramento, yay!). One day, last winter, we were both sick, I was extremely pregnant, it was raining, and we had ONE diaper left. If you're a parent, you know how terrible this is. Within 90 minutes of our Prime Now order, a pack of diapers was dropped off on our doorstep. HOW COOL IS THAT?! It was absolutely priceless, let me tell you.
3. Amazon Family, which gives Prime Members up to 20% off diapers, exclusive coupons and more!
4. Prime video. A ton of shows and movies for free! This is how I caught up on Downton Abbey, so it is near and dear to my heart.
5. Prime music. Access to thousands of songs and even entire albums for free! I'm particularly fond of the Ed Sheeran playlist. All day every dayyyy.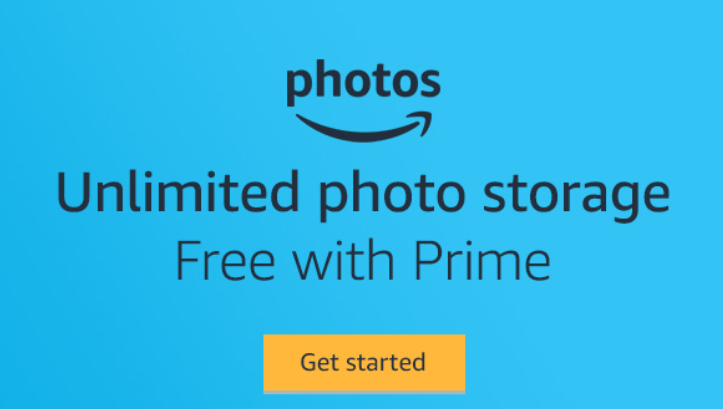 6. Free unlimited photo storage. See all of the info about that here.
7. Access to Amazon Elements– a selection of premium baby products and multivitamins.
8. Free e-books, audiobooks and magazines. Select eBooks and magazines are free in Amazon's Lending Library and select audiobooks are free in Audible.
9. Free games and ad-free viewing from Twitch.
10. Free release-date delivery. If you pre-order a book, CD or any other product- you can expect to receive it on the release date as opposed to other retailers who ship the product out on the release date.