The Nordstrom fall clearance sale is on now!! Click the image below to shop and save today!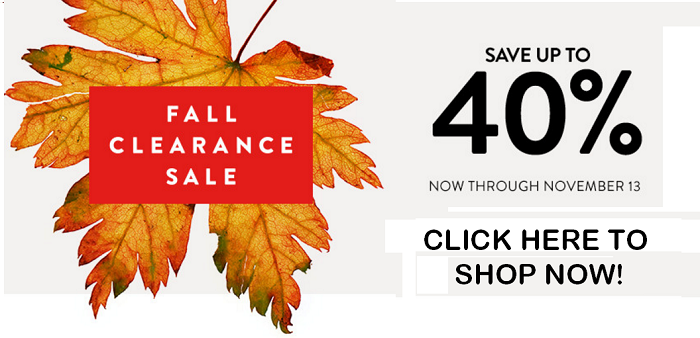 Check out my 30 must-haves below!


If you're looking for the shoes linked in the above picture, they are called Nike Zoom Pegasus 32. They are past season and sold out everywhere in that color. You can see the newer Pegasus 33s in a variety of colors (including 2 grey) here. If you're stuck on the 32s, click here for Amazon's selection. They've got a ton of really awesome color options still available!
Fall- arguably my favorite time of year when it comes to fashion. The weather is (at least where I live in California) cooperative enough to be comfortable in shorts, pants, t-shirts or sweaters. Sometimes all at once (layering, anyone?!). Boots? Yes please! Scarves? Absolutely!
With that being said, here are 30 things I found at Nordstrom that you should consider adding to your wardrobe. Bonus – some are even on sale!
Note: all items marked **on sale were on sale at the time this post went live on 9/25/2016. Prices may change at any time.
I hope you found something you like!
To shop the rest of what Nordstrom has to offer, click here.
Shopping for your man? Click here for all men's sale items!