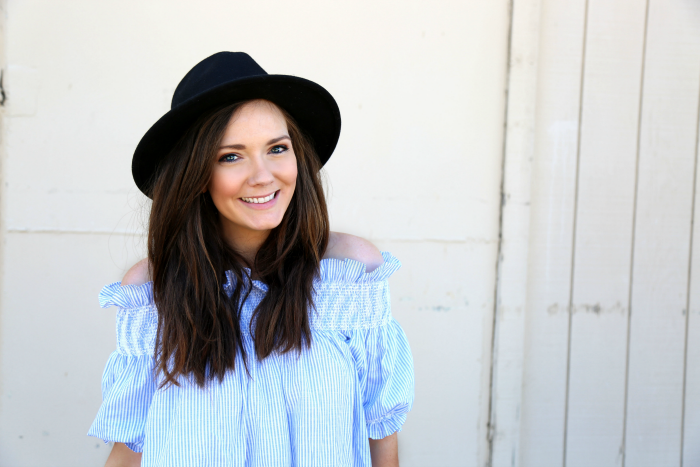 I'm Katie Michelle, a 28-year-old from (not always so) sunny California.  I lived in Paris my junior year of college, and will always have a place in my heart for it. Coincidentally, I ended up earning my Bachelor's degree in French.  I have a huge passion for
working out
and eating well, and those endorphins have gotten me through a lot of hard times.
I'm married
to the kindest, most motivated man I know. His name is Zack and he handles a lot of the photography, SEO, design and financial aspects of this blog. He's also a computer teacher at an elementary school, and all the kids love him. I don't blame them.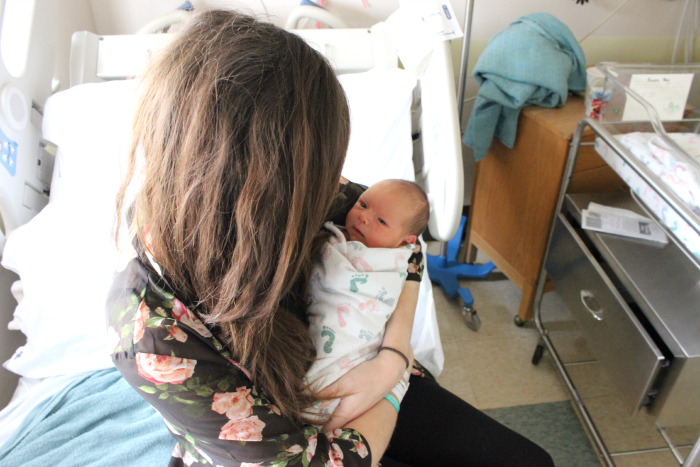 We welcomed our own little boy, Samuel Zachary, on 4/11/14 and just welcomed our sweet baby girl, Sophie Michelle, on 1/14/16. We are navigating life as first time parents- it's a crazy ride and we are loving every minute of it!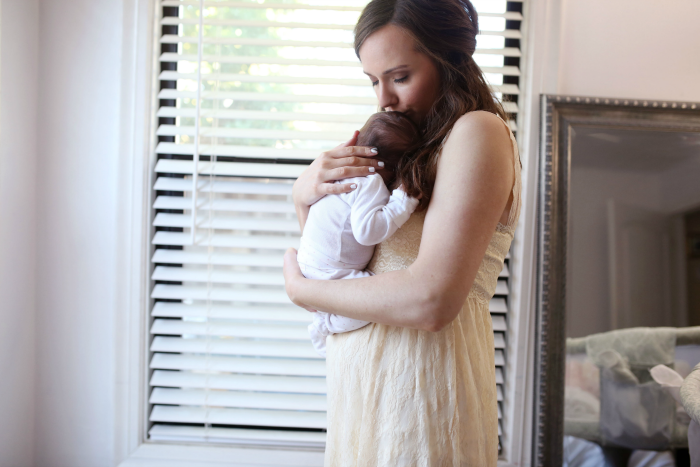 I love Jesus and my faith, and have my mum (my very own guardian angel) to thank for that.  I try to live a healthy lifestyle, and enjoy feeding my body with good fuel. I love big hair and bright lights and pretty words. I enjoy kettle corn probably more than most things. I don't take life too seriously, but I also don't take it for granted. And I love love love, Love.
I love writing and sharing life creatively, and am also a contributor on mom.me, where I write articles monthly!
We have also created a couple of things to help other bloggers out. If you're interested in starting your own blog, check out my How to Start a Lifestyle Blog post!
If you already have a blog, sign up for my free email list below to get tons of free blogging tips:

5 of my most viewed posts are: Dressing the Bump: Tips for a Stylish Pregnancy | 45 Baby Registry Favorites | What's in My Hospital Bag: The Second Time Around | Things I Use to Blog | 2015 in Review
If you would like to collaborate, for me to review a product or have any inquiries whatsoever, please email me at:
[email protected]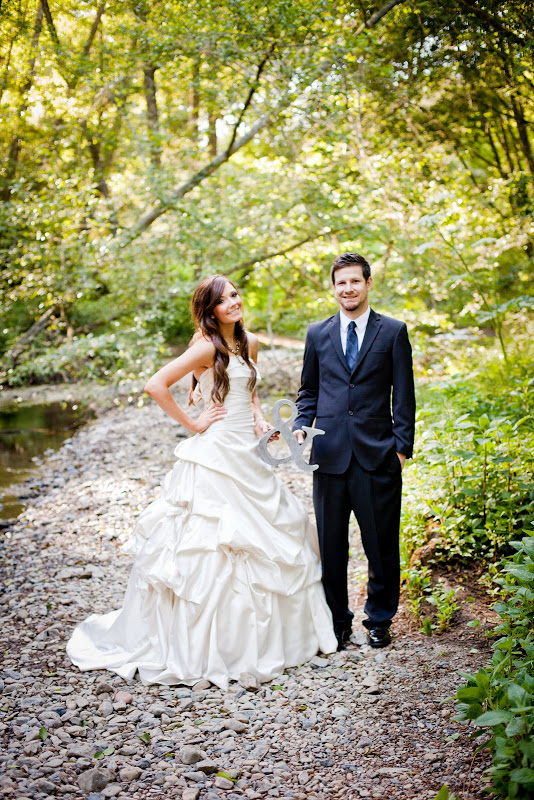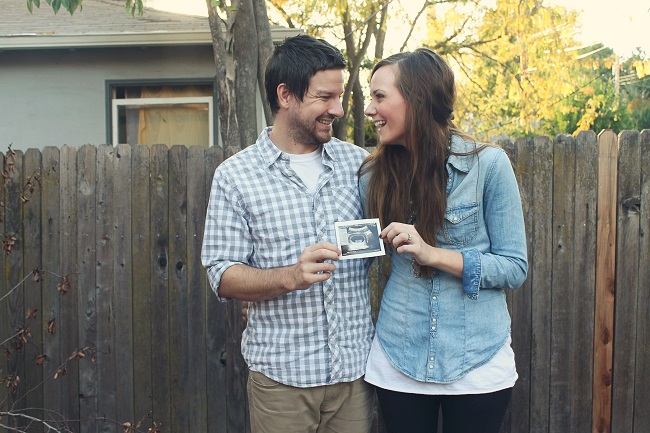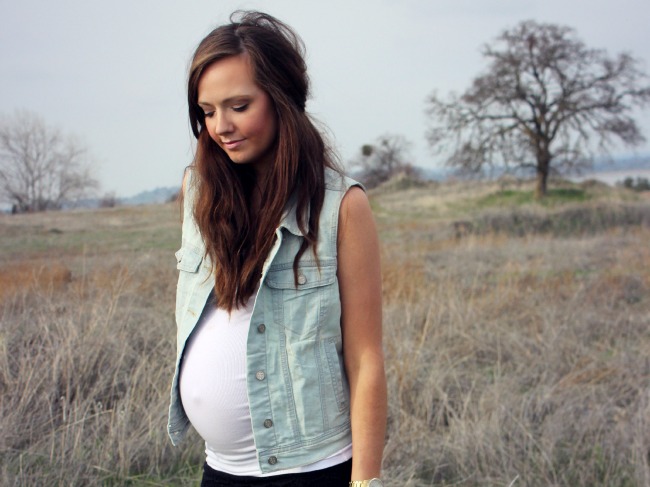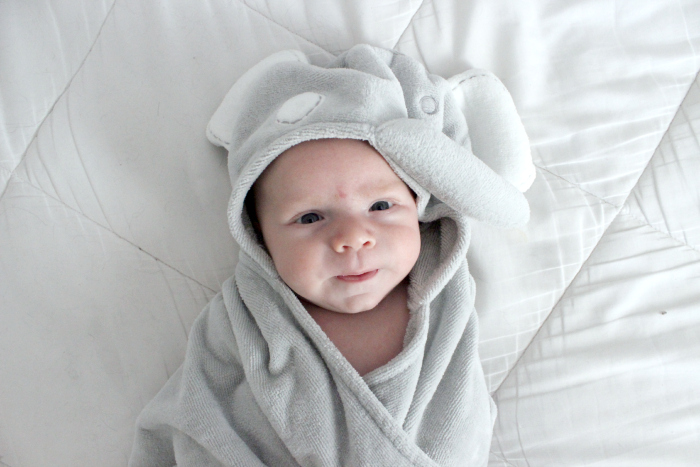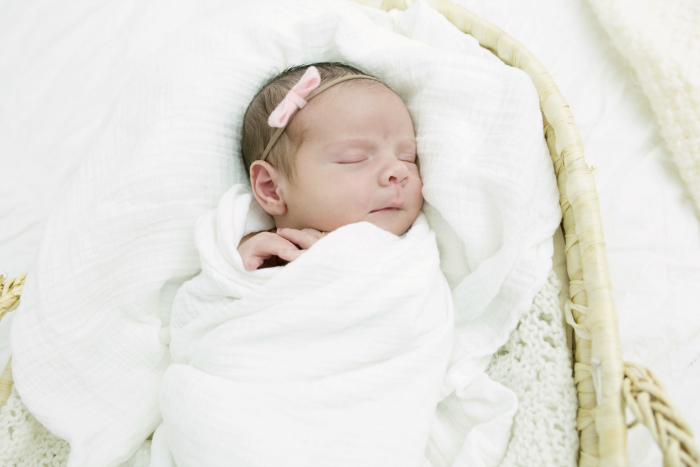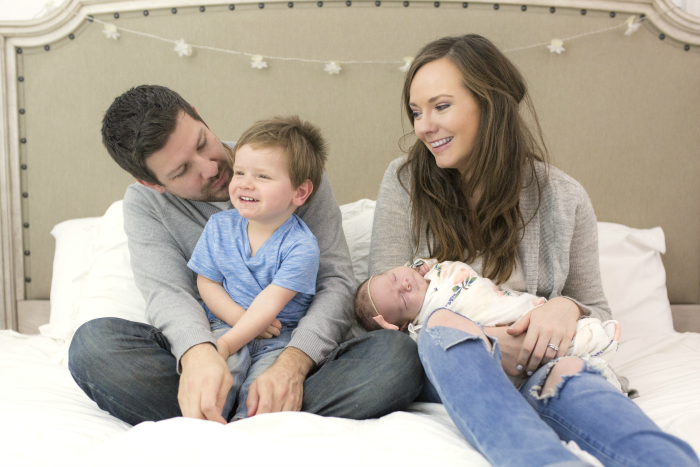 xo

Wanna see our engagement photos?